The history Once upon a time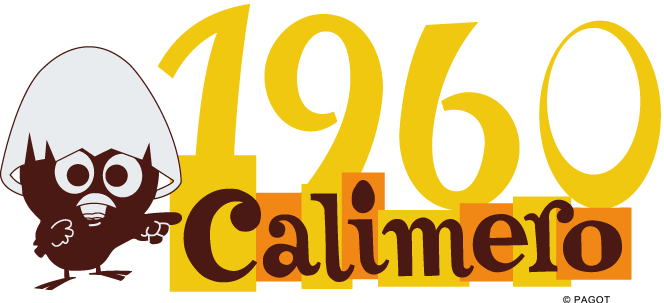 Landing on the moon, the invention of the first Personal Computer, Pop Art and... the creation of Calimero on 14th July 1963.
Discover more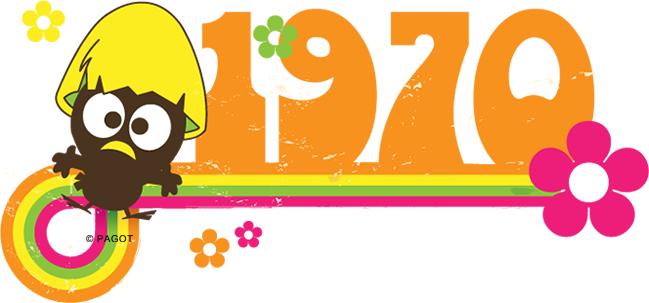 The 70s are synonymous with freedom, creativity and progress. Even Calimero grows up and, once Carosello (the Italian TV advertising show) ended, he went around the world with a TV series packed full of new adventures.
Discover more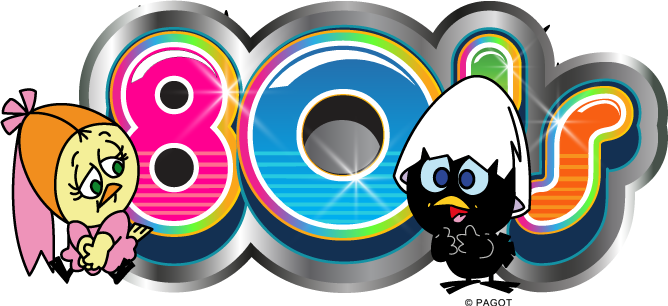 The longest decade of the century which saw the development of TV commercials, computers and mobile phones.
More and more children watch cartoons on TV and they love sweet and exciting stories about Calimero and his beloved Priscilla.
Discover more

The 90s were characterised by global communication, smartphones, the internet... a decade that marked a series of epochal changes in which Calimero remains a reference point, for adults and children alike, thanks to his new and exciting stories.
Discover more